From Inspiration to
Installation
Creative Home Remodeling and Decorating Services
From Inspiration to
Installation
Creative Home Remodeling and Decorating Services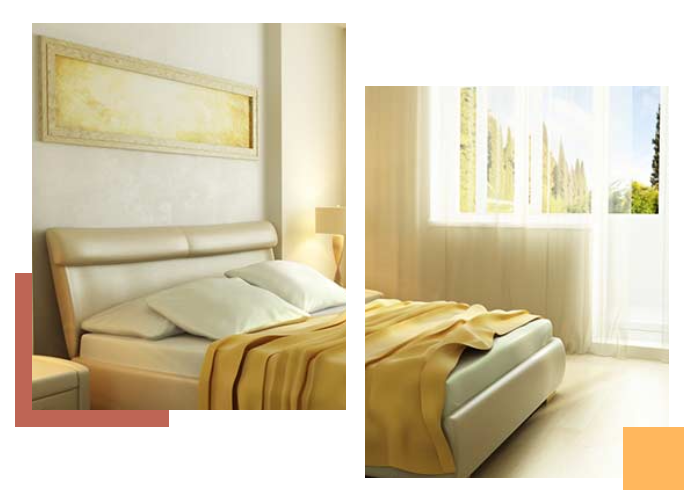 Exceed the Expectations of
Your Home Improvement Experience
Prescott's destination for inspiration, professional design, and installation for homeowners and contractors.
Inspiration begins with a single idea that transforms into a living space you fall in love with for its beauty and its practicality over and over again.
Bringing your inspiration to life requires a consultant who understands your needs and your wants and can harmonize both through color, material, purpose, and vision.