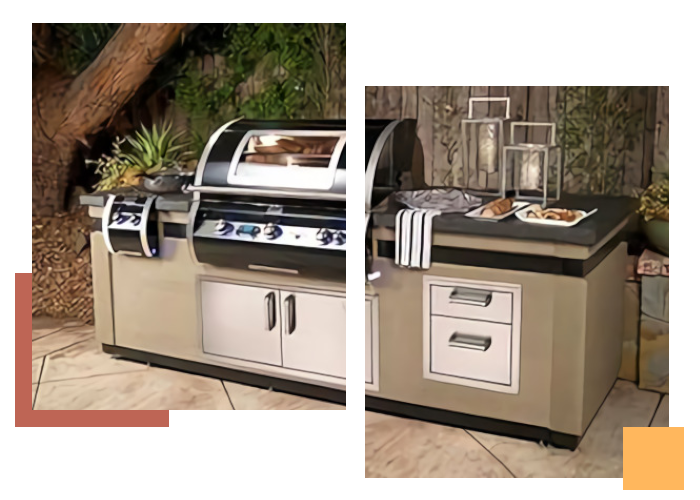 Take Outdoor Grilling and
Cooking to the Next Level
Prescott is a wonderful place to be able to use your barbecue nearly year-round.
A BBQ grill is more than just an elaborate cooking utensil; it can be the focal point for family gatherings, special occasions, and the enjoyment of an endless variety of grill-friendly foods.
Your grill may be the social nexus that bring people together, or it may be simply the best way to give meats, vegetables, and a variety of other foods that unique and delectable grill flavor.