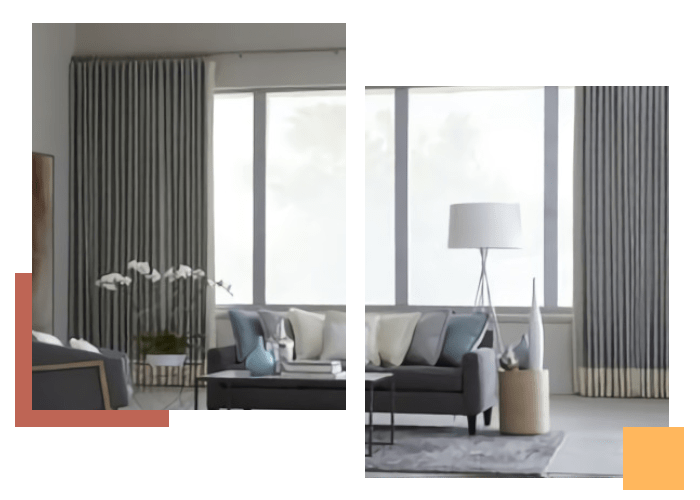 Trust the Experts at
Superior Window Fashions
When it comes to window fashions, sorting through countless options can be a time-consuming process. That's where Superior Window Fashions comes in. With over 20 years of industry expertise, we stand apart in our field.
We draw from an impressive array of resources to create custom solutions for your interior or exterior needs, whether you're looking for blinds, shades, shutters, or custom drapery.
Regardless of what you're looking to achieve with your new window fashions—privacy, light control, insulation, or just an aesthetic upgrade—Superior has the knowledge to help you make the right call.