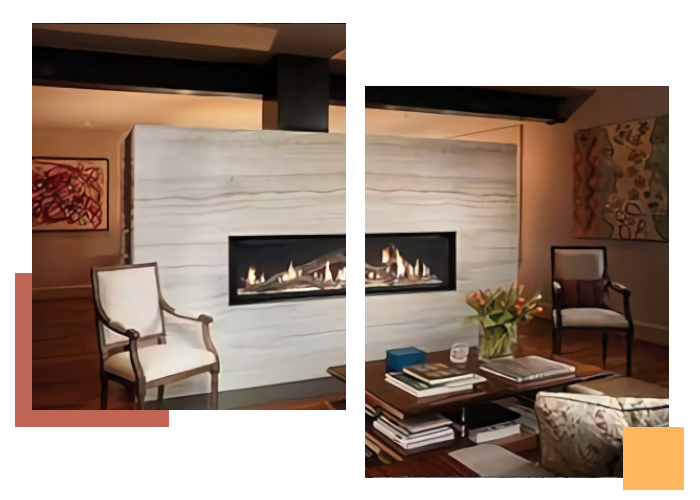 Prescott is typical of the climates that benefit most from a fireplace. We have many months each year when the temperature is moderate during the day and there is a chill in the evening.
With zone heating provided by an efficient gas or wood fireplace, you can just turn down the thermostat on the furnace and reduce your utility bills. After all, many of us like a cool bedroom but like the warmth and ambiance of a nice fire in the evening and early morning next to our favorite chair.
You may find this reducing your heating costs considerably over having the furnace coming on during moderate weather.